Opening Week-end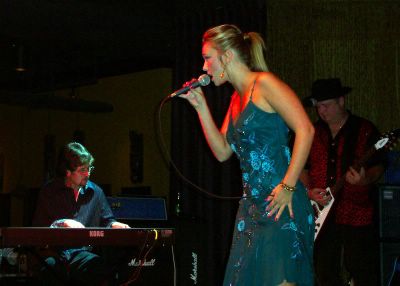 June is here and we're on for Friday at
Isaac's
and Saturday at Crossway Church in Bartlett for
Indie Heaven's
, "
Play for Change Tour
". The website hasn't been updated yet, but we're on Saturday at 5pm. This week-end Jeremy Smith will join us on drums. We've added a new original and have shaken the dust off a couple of our old tunes.
Later this month we'll be at
Rum Boogie
and a
Redbirds
game. Stay in touch.
Labels: Memphis Venues